Our Team
Road Traffic Lawyers
Our dedicated firm of solicitors – McCusker McElroy & Gallanagh – employs some of the most skilled and experienced lawyers in Scotland. Combined our solicitors have over 110 years of experience.
We conduct many road traffic cases daily. We are one of the most dynamic and forward-thinking firms of road traffic solicitors in Scotland.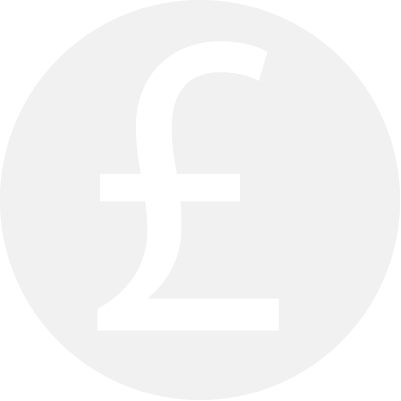 Fees
Fees are calculated on a case-by-case basis depending on the type of road traffic prosecution and the amount of work required. Legal Aid may be available in some select cases depending on your financial circumstances and the type of motoring offence with which you have been charged. Our fees are highly competitive and the first consultation is always FREE.
Start your defence today...